Our Green Guarantee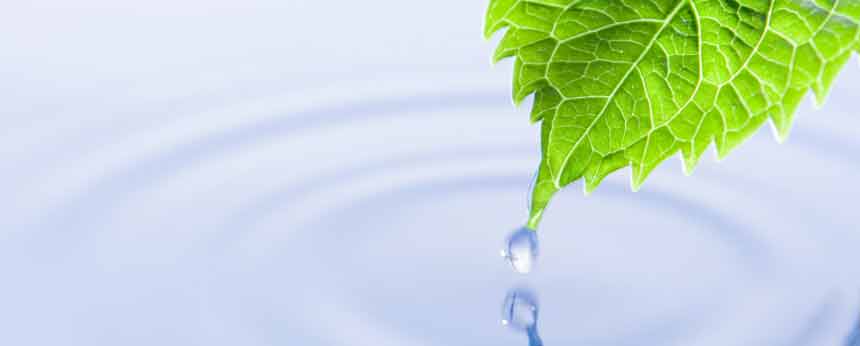 Sustainability in everything we do; Our products, our packaging, our processing.
One might say that we've taken OEM (Original Equipment manufacturer)parts to a higher level and made them Green.
But Green isn't only in what we sell…
The reuse of auto parts, refinishing of alloy wheels, recovery, and recycling of waste material is not only an essential component in sustaining the health of our earth,  it also reduces the impact manufacturing has on our environment.
Non repairable vehicles, which have reached their end of life, are safely processed at our government registered facility using Best Waste Management procedures in accordance with the Code of Practice for the Automotive Recycling Industry of BC.
Reid's proudly holds Gold level certification status in BC and is recognized as a Gold Seal member of the Automotive Recyclers of Canada.
In addition to our products, services and vehicle processing, How We Do It is of equal importance. Our Reid's team has chosen to adopt a zero waste mindset. We've built this into our daily operations, reusing water, packaging, and supplies, we keep it the forefront of future plans of facility and equipment upgrades. Green it. Lean it.
What you do matters most. The real contribution to a greener world is created by you, our customer through every part that you purchase from us. We are happy to assist in this process.