Wheel Refurbishing: A Division of Reid's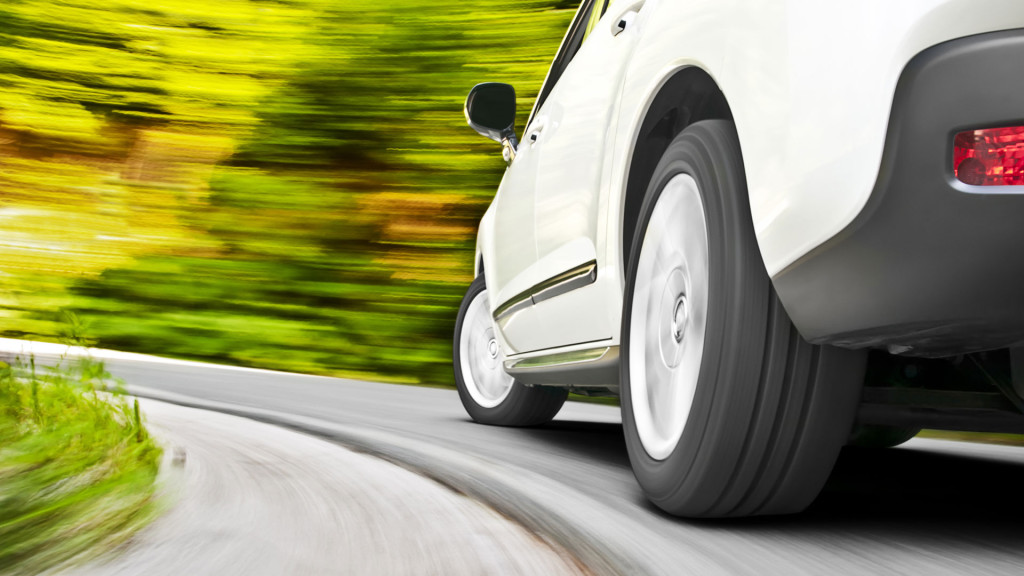 As an ICBC Approved Alloy wheel repair facility Reid's would like to bring our skilled craftsmanship, expertise and attention to detail in alloy wheel refinishing to work for you.
We will go above and beyond, expediting delivery, offering quick turnaround, and specialty orders.
It is our desire to establish a solid working relationship with our customers. We invite you to and compare our products and talk to our customers.
The refinishing division at Reid's restores original manufacturer alloy wheels to as new condition in a cost effective manner without compromise to safety, quality, or fit.
Refinishing reinforces Reid's advocacy of both consumer value and environmental participation.
Reid's Alloy Wheel Division is recognized for the following services: Machining, painting, clear coating, balancing, wheel straightening, and welding.
We use low voc waterborne paint, and incorporate both recyclable /reusable practices in all aspects of your wheel repair. It's our Green guarantee!
When you can't go new… go Reid's and keep it OE.